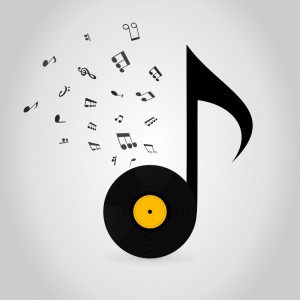 Guangzhou Green River environmental protection equipment company is a professional manufacturer of air purifier, ultraviolet germicidal lamp, air disinfector, cartridge filter, catalytic combustion equipment, wet electrostatic precipitator, UV photodegradation purifier, activated carbon filter, water spray purifier, air purification, oil-water separation, VOCs waste gas treatment, air purification and disinfection, etc Development, design, production, sales and installation guidance of environmental protection manufacturers.
Guangzhou Green River environmental protection company, with a registered capital of 5 million yuan, is listed in Guangdong equity trading center (enterprise abbreviation: Green River environmental protection, equity Code: 297811). The company is mainly engaged in the research and development of equipment for oil fume purification, oil-water separation, VOCs treatment and disinfection and sterilization. Through years of accumulation, it has a number of national patents, trademarks and soft rights and other independent intellectual property rights, and at the same time, electrostatic oil fume Purifier and restaurant oil-water separator obtained high-tech product certificate.
Green River is headquartered in Guangzhou and has a research and development center, which is responsible for the continuous optimization and upgrading of products, as well as the customization of equipment. At the same time, it has factories in Guangzhou and Dongguan to improve the production supply chain and enhance the production capacity. While in-depth research on technology and improving product quality, it controls the cost through the independent development of ERP management system, so as to ensure the quality of equipment and continuously reduce the cost Equipment cost, so as to pursue higher product cost performance, improve the practicability of the product.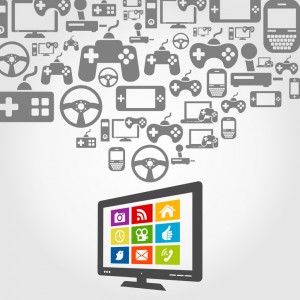 While providing products, Green river also provides partners with environmental protection training, technical guidance, operation promotion and other services, comprehensively solving various problems encountered by partners in market development, and assisting customers to vigorously develop the local market. Based on China and facing the world, green river is looking forward to more customers from home and abroad.
Air purification: air purifier, air disinfector.

Industrial dust removal: cartridge filter, wet electrostatic precipitator

Morbi eu diam semper, elementum turpis eu, egestas magna.

VOCs Governance: Regenerative Catalytic Oxidation Oxidition